Brand Ethos
Lorem ipsum dolor sit amet, consectetuer adipiscing elit. Aenean commodo eget dolor. Aenean massa. Cum sociis natoque penatibus et magnis dis partLorem ipsum dolor sit amet, consectetuer adipiscing elit. Aenean commodo eget dolor. Aenean massa. Cum sociis natoque penatibus et magnis dis part
The last five years have been extremely intensive and gratifying for Rimple and Harpreet as they took the leap into the realm of Bollywood costume design with Sanjay Leela Bhansali's magnum opus Padmaavat.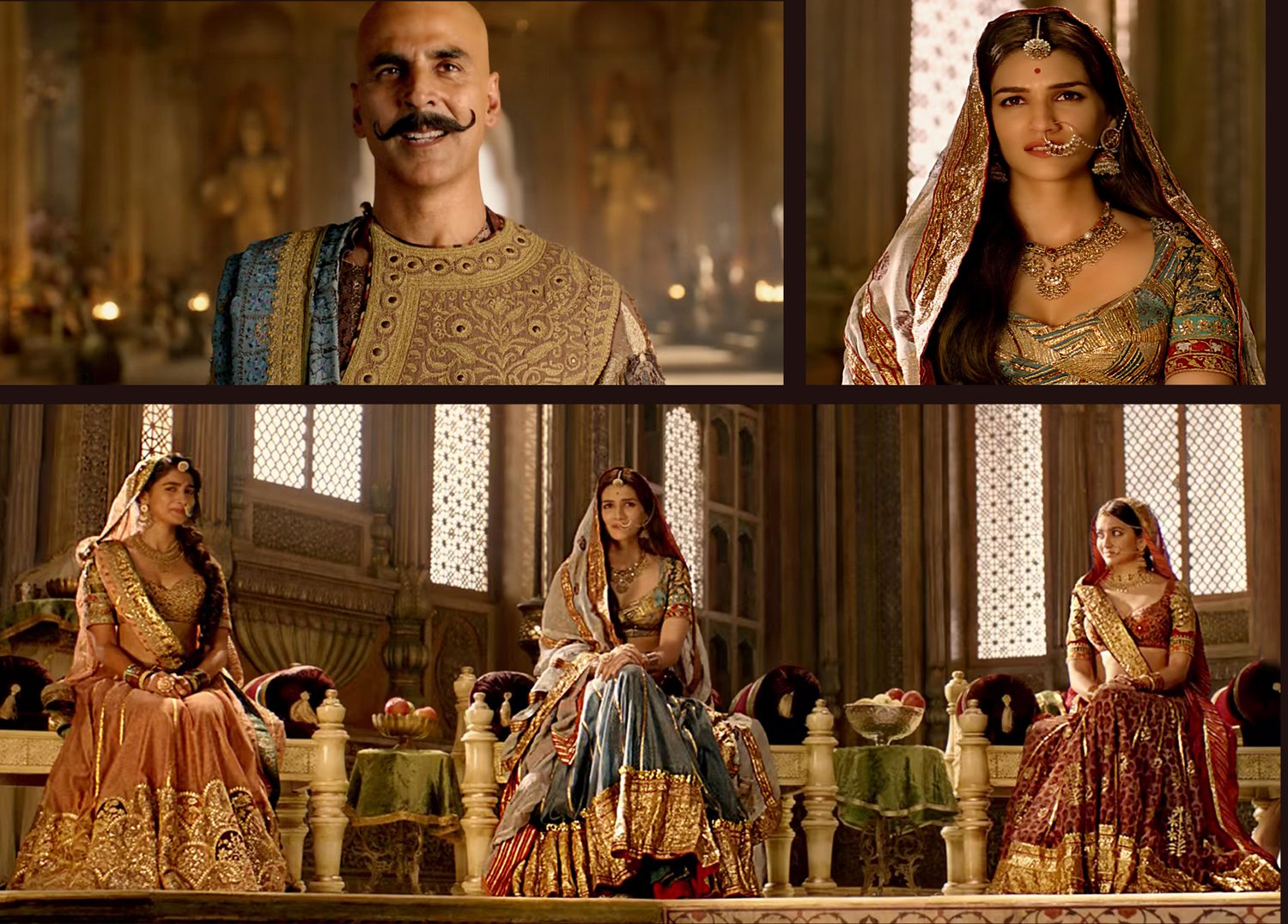 Mr. Bhansali,
impressed with the designer's repertoire showcased at the Couture Weeks, approached the label for doing the costumes of the entire lead star-cast.
The well researched and minutely detailed ensembles for the movie garnered a number of accolades for the designers, both from critics and audiences alike.
Padmaavat
opened the doors of Bollywood costume design for them, making way for them to bag other prestigious projects such as 2019's
Houseful4,
the upcoming Bhool Bhulaiya 2 and a few other special projects that are in the pipelines.
Along with running two Flagship stores in Delhi and one in Ludhiana, the designers have showcased critically acclaimed couture collections at the FDCI India Couture Week for three years in a row with Bollywood stalwarts like Shilpa Shetty and Yami Gautam walking the ramp in the creations. Apart from that, the brand is a favorite for many celebrities such as Deepika Padukone, Kareena Kapoor, Karishma Kapoor, Madhuri Dixit, Bipasha Basu, Kriti Sanon, Huma Qureshi, Neha Sharma, Priety Zinta, Kalki Koechlin amongst others.