HOuseFull 4
The costumes of Housefull 4 involved working on two very different concepts since we were dealing with the past and present day lives of the six lead characters and the supporting cast.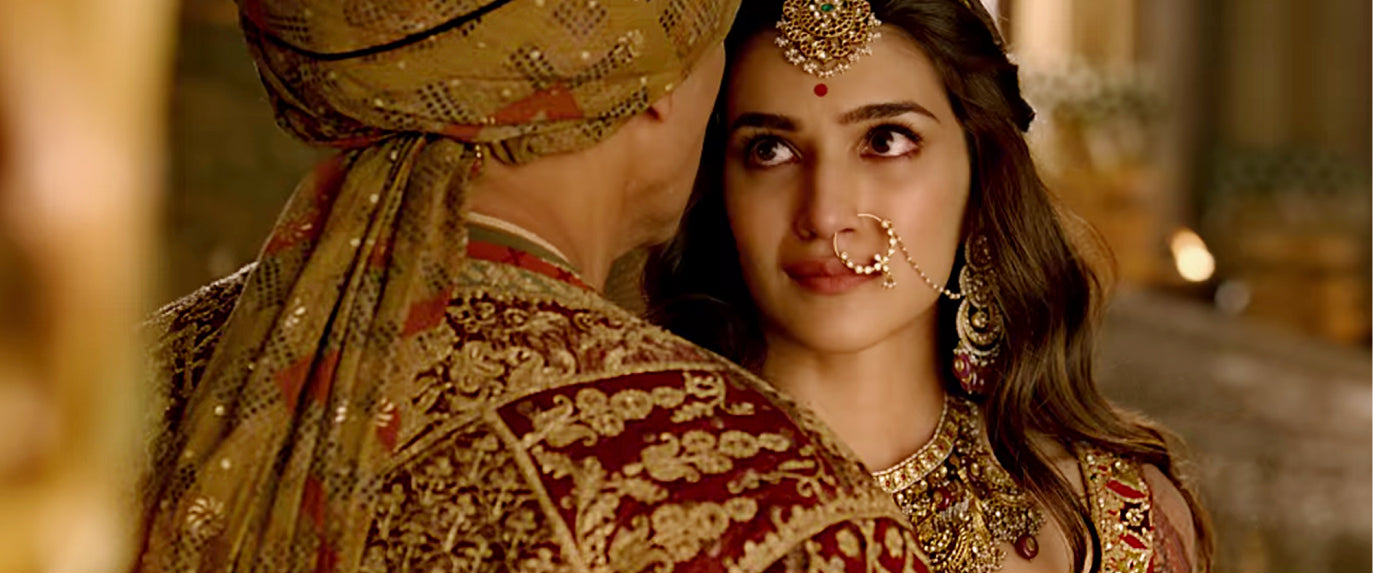 For the past life looks, we did intensive research on the era by going through various 16th century traveller accounts as well as studying wall frescoes and murals from the era that are found in various havelis spread across Rajasthan.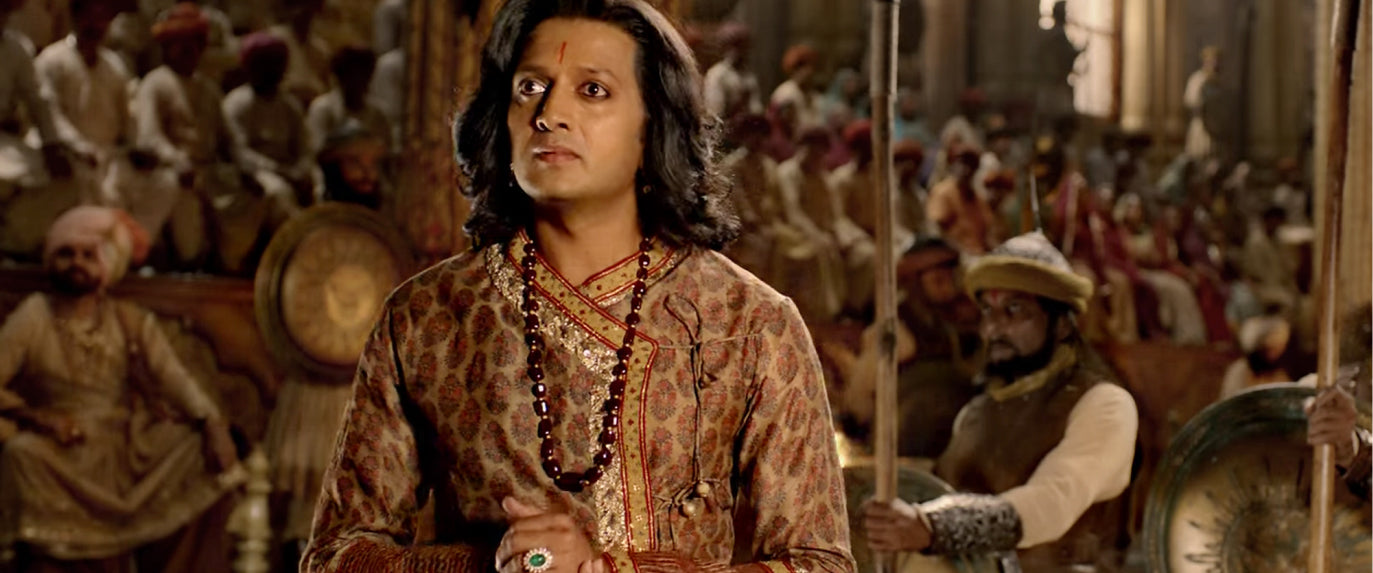 Various craft clusters from the region were involved in developing the fabrics and embroideries that stayed true to the time period we were dealing with.
And for the present day lives of the characters and given that we were dealing with a destination wedding, we designed the looks that were more in-sync with our couture collections. Light and wispy tulle lehengas as well as crisp sherwanis and kurtas were crafted at our atelier for the modern day looks.